Pop and Show
Lined up
Serious ZX2 and Me
Serious and me
Rustyschopshop and Me
Blurry, SeriousZX2 and Me
Serious's car
Serious's interior
Serious's a$$.
Rustyschopshop's Engine
Badassescort's car, with the tow-rope mod.
What was left of badassescorts engine... blew it up racing on the freeway on the way to speedzone. Rustyschopshop installed that motor 4 years ago, it put out like a little ho.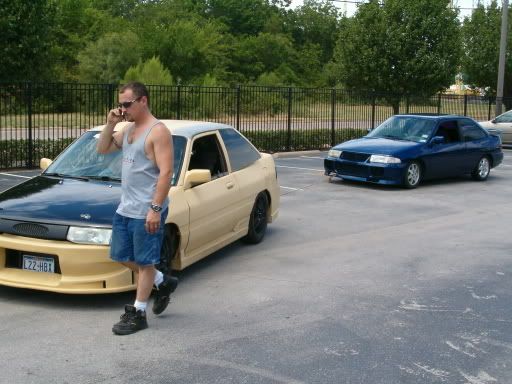 Who needs a tow truck?
picture of my dirty engine.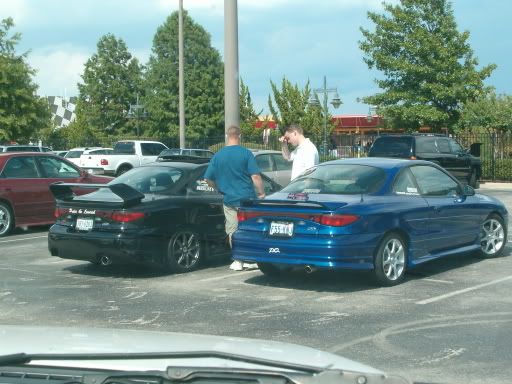 me looking at serious's car. (i'm in the white; blue car is mine.)
Next time, we need to get an aerio meet going at the same time.