With the help of a friend who knew what he was doing and made it possible I was able to successfully change my clutch. Saving 700$ or something.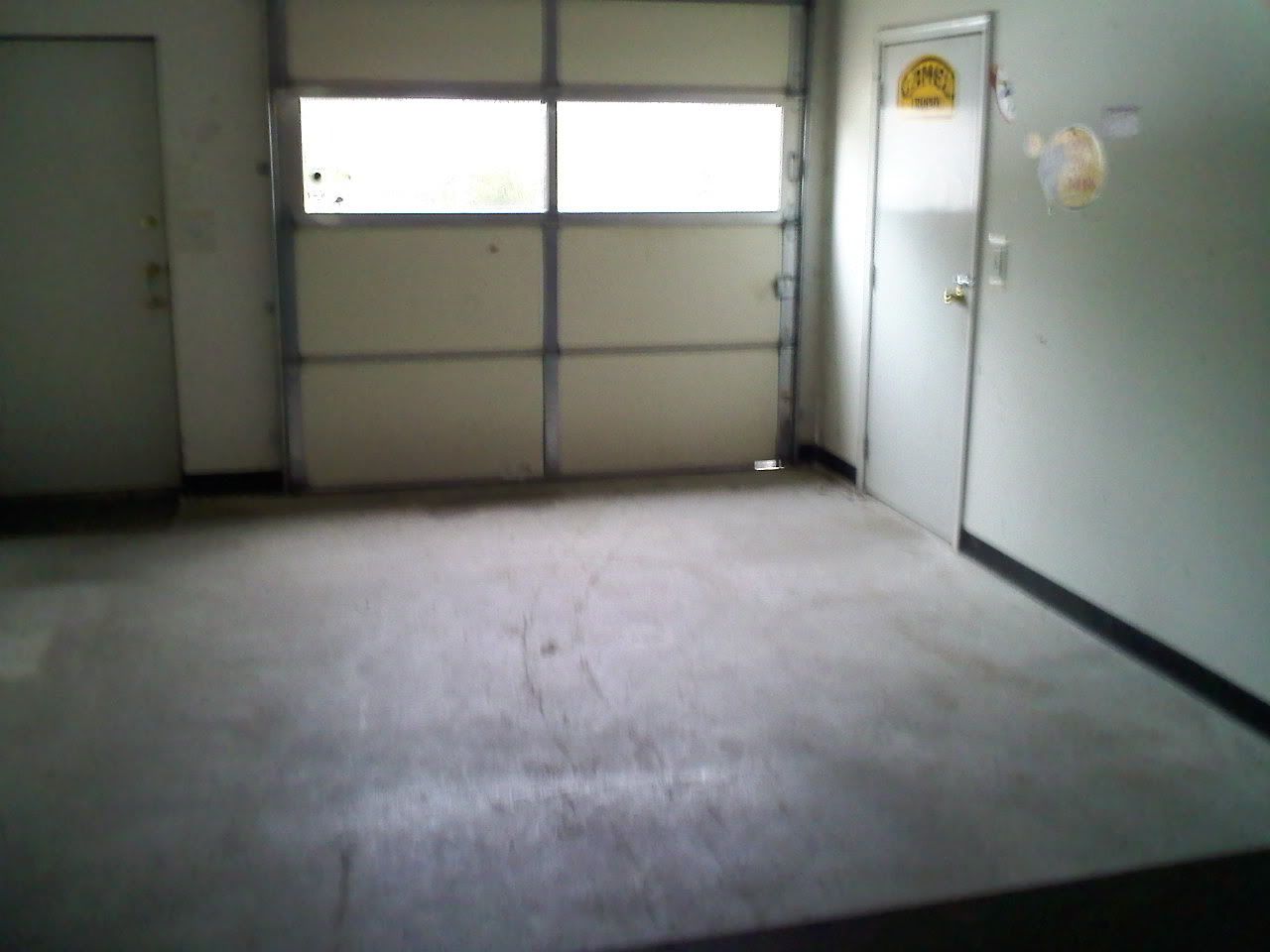 battery out, linkages, and plugs removed.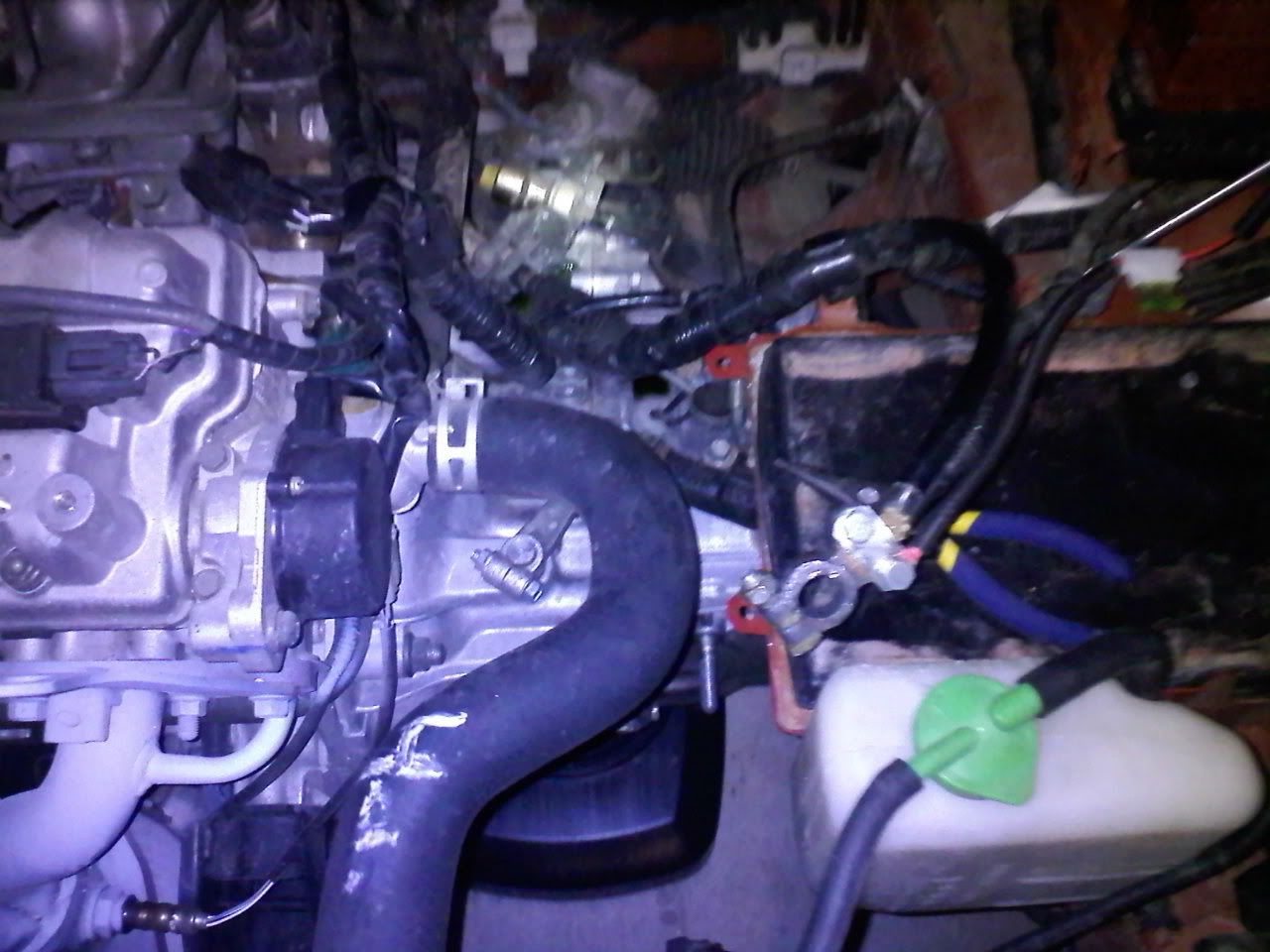 aerio up on jacks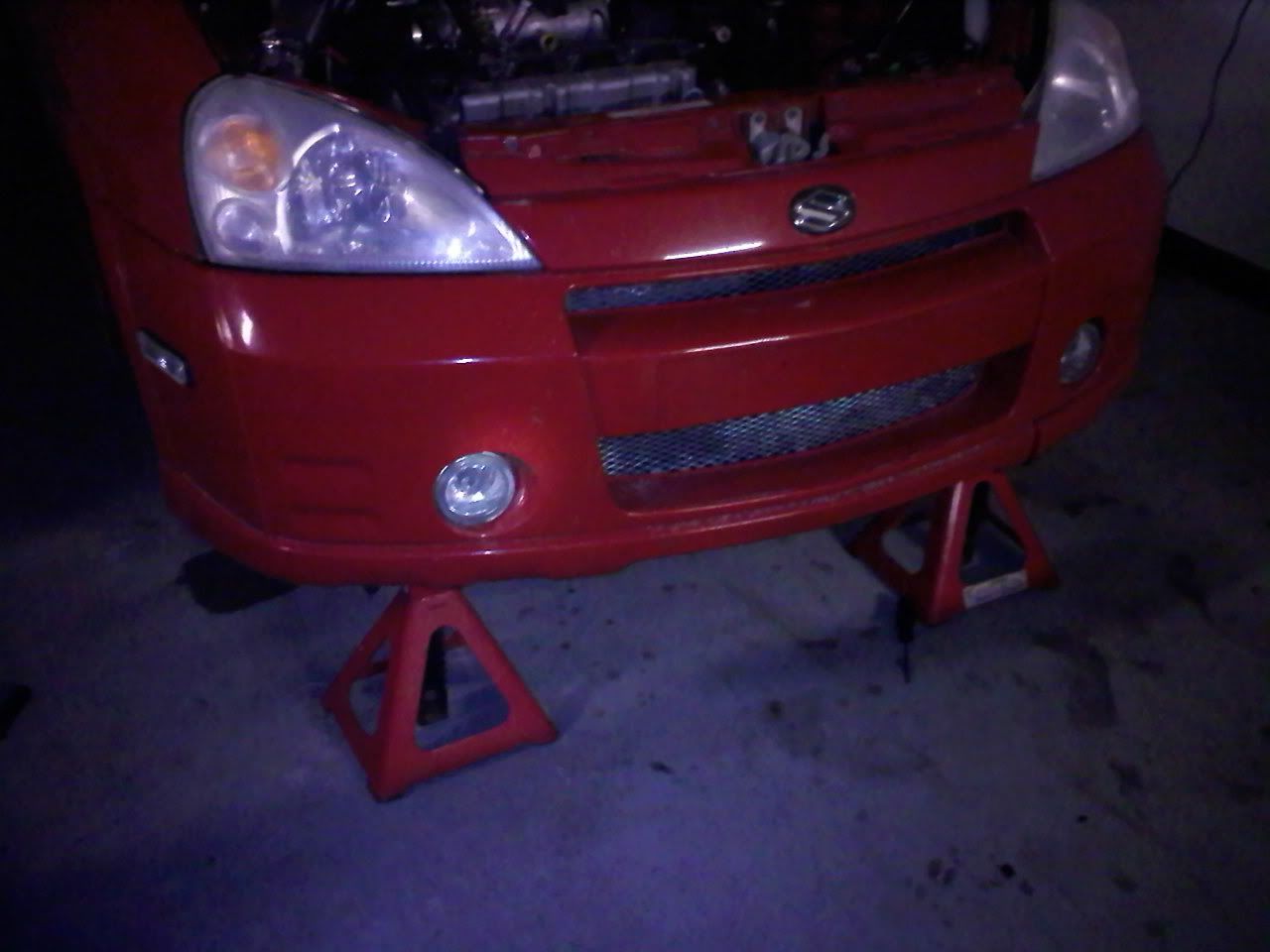 oil leaking out of axle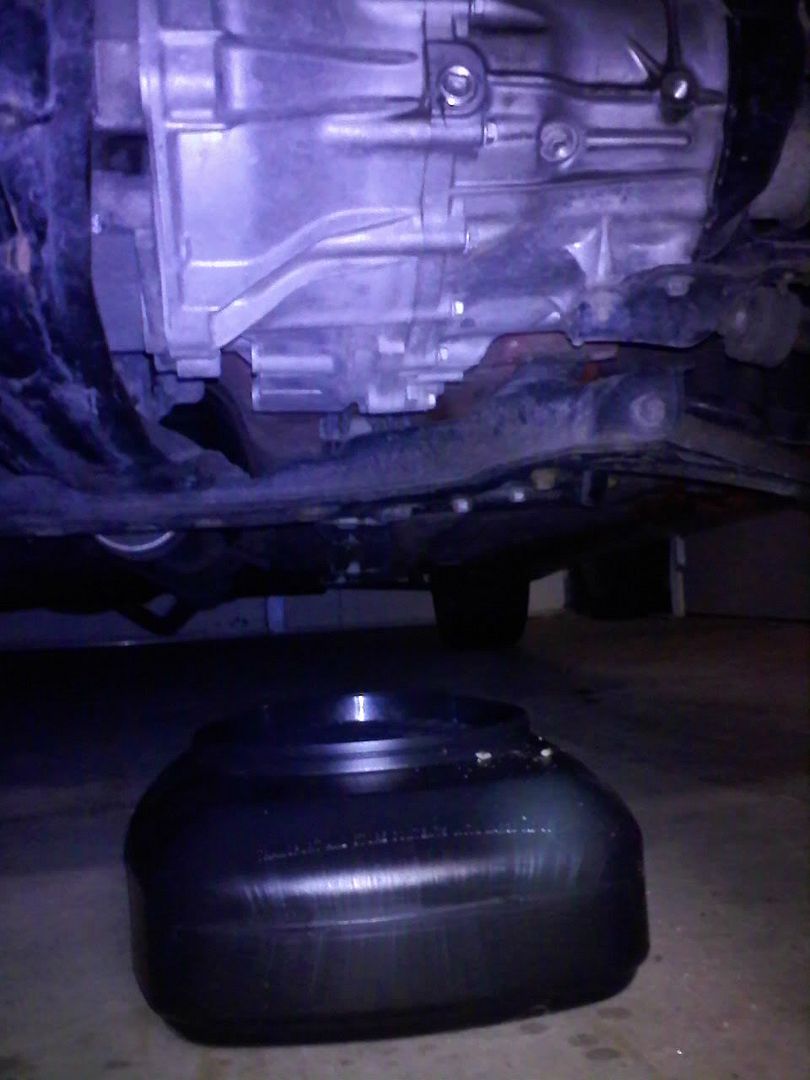 transmission removed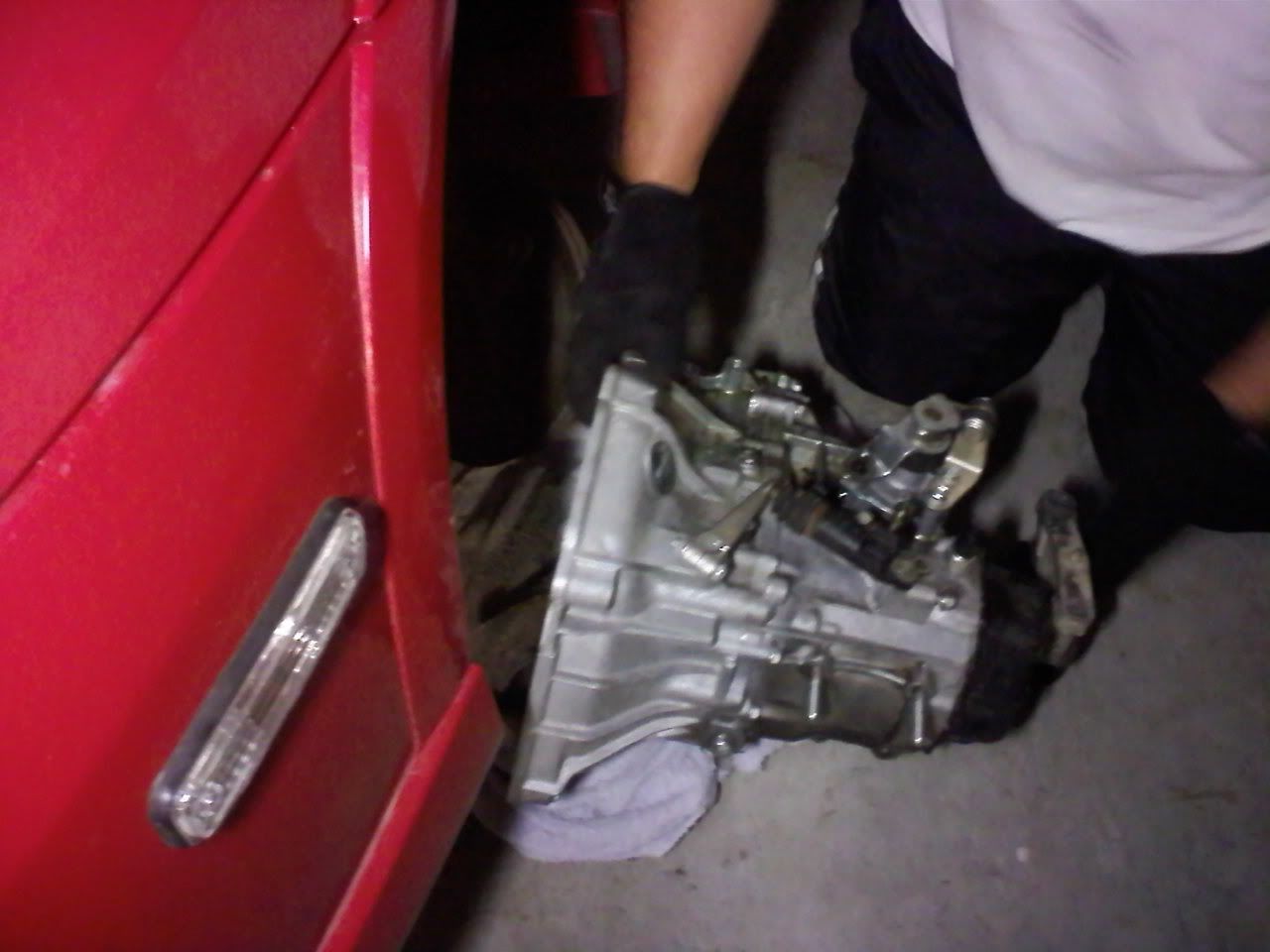 old clutch, little warn
putting the transmission back in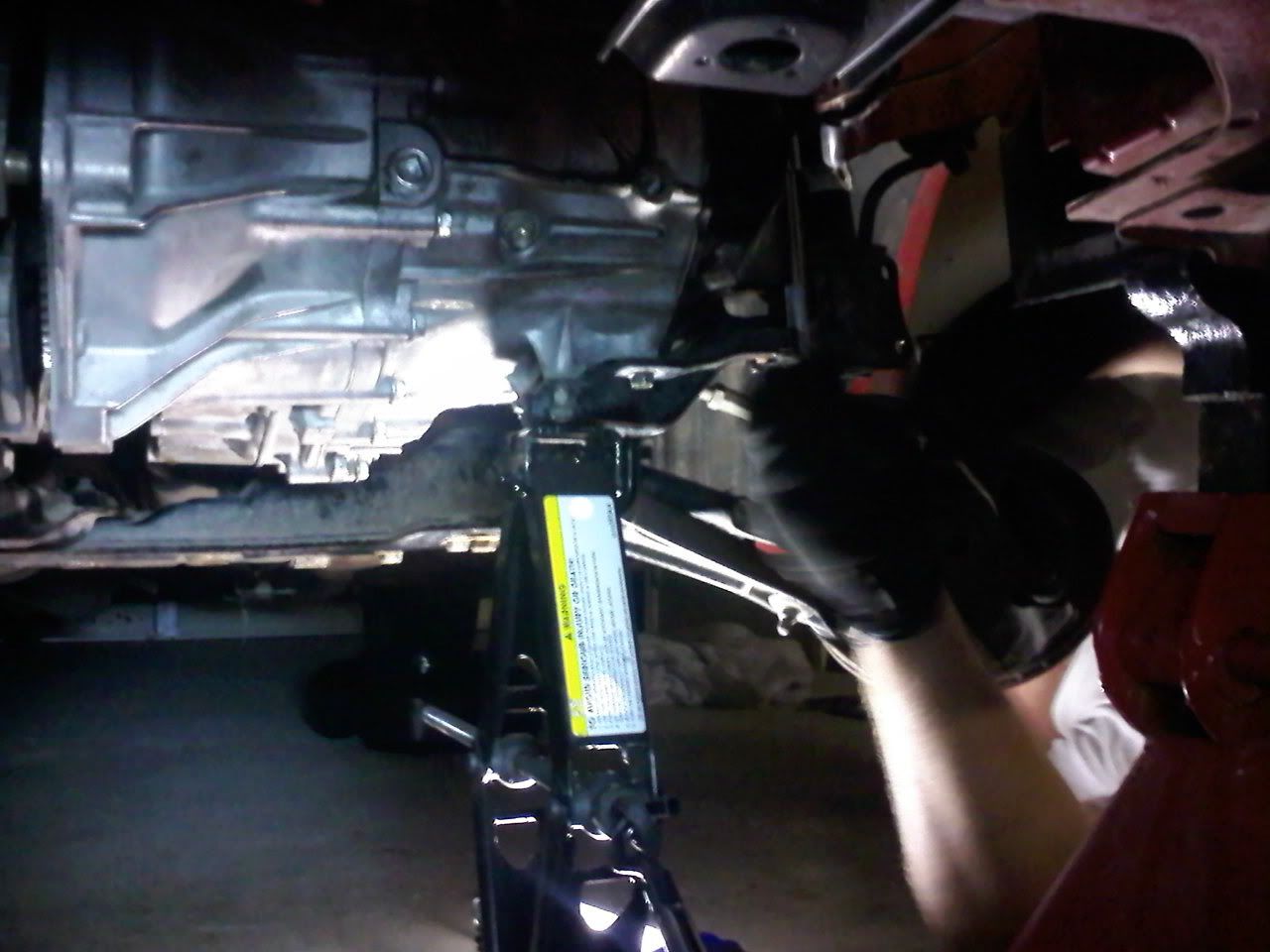 draining rest of oil
axles back in and wheels all assembled car basically together
before battery install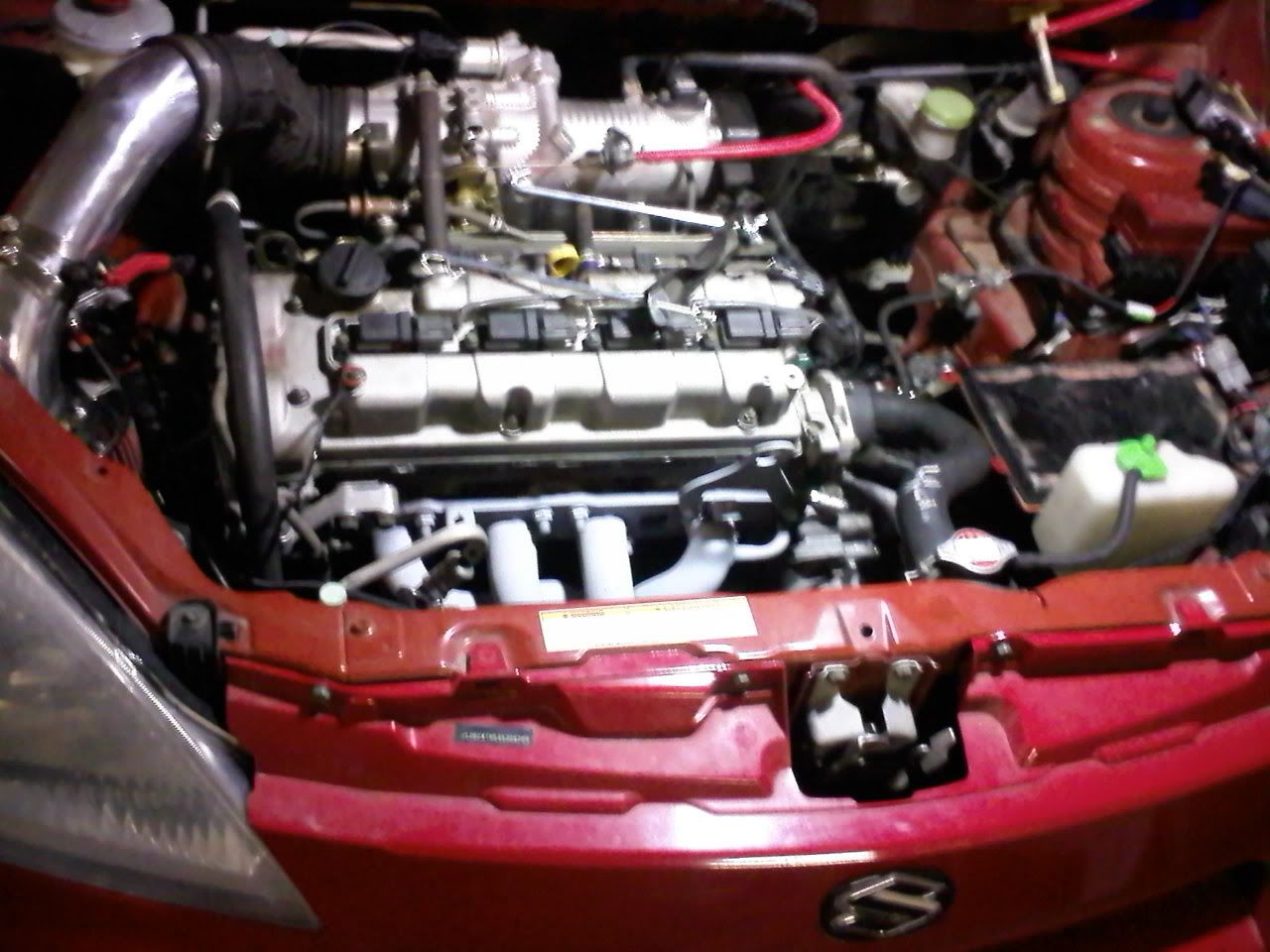 side of car and shop
filthy bumper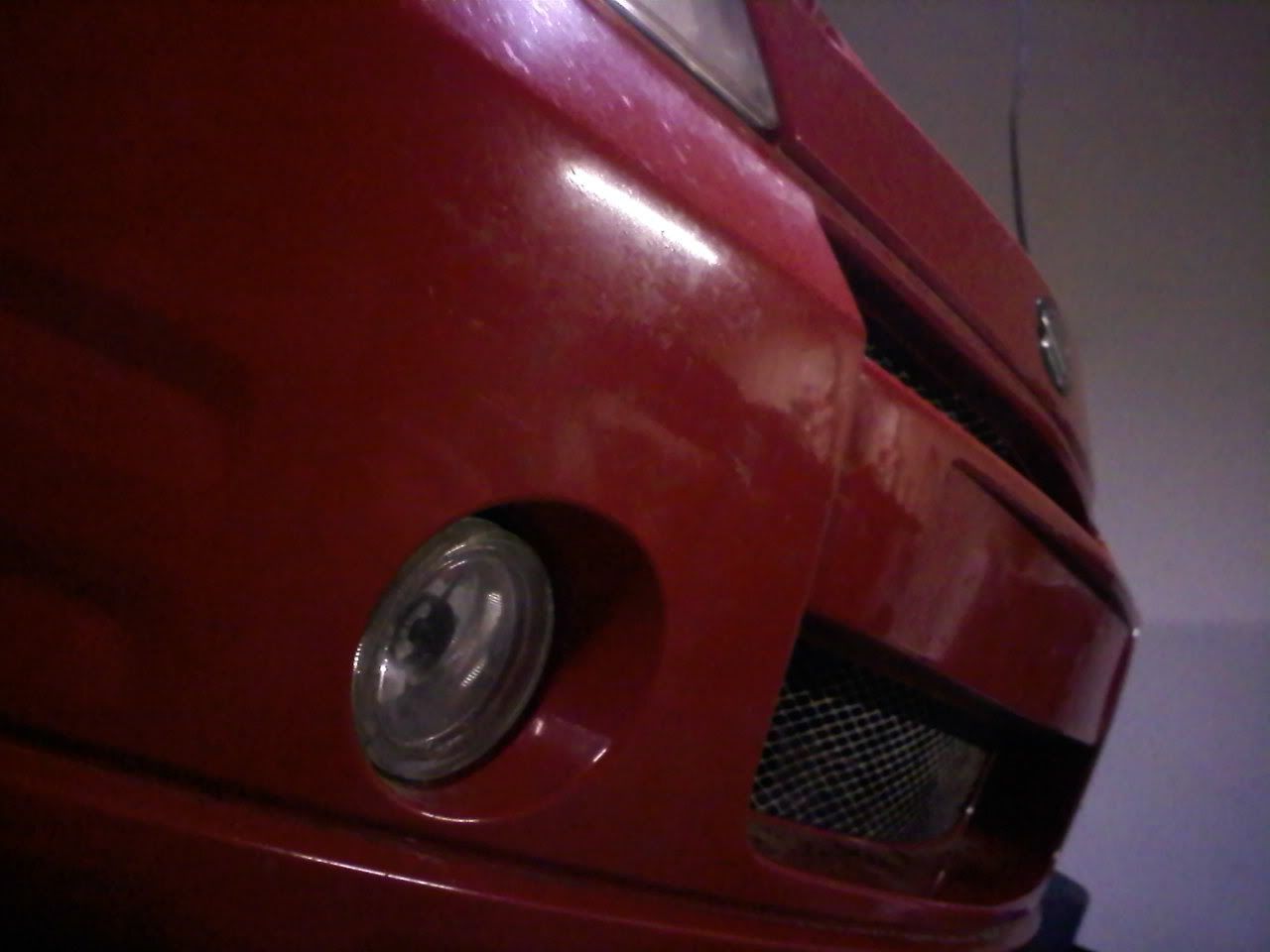 some more of the shop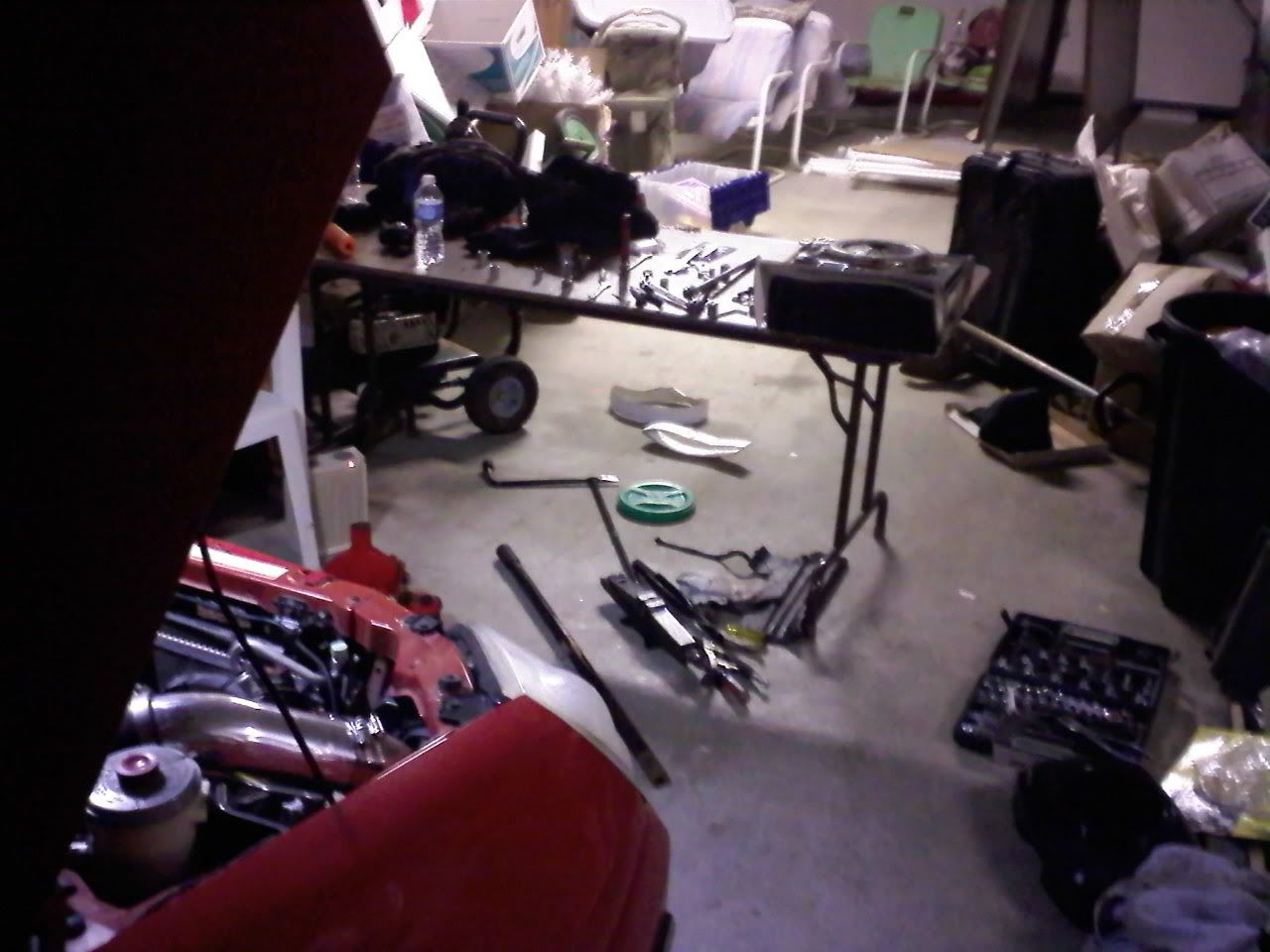 aerio after battery installed, before start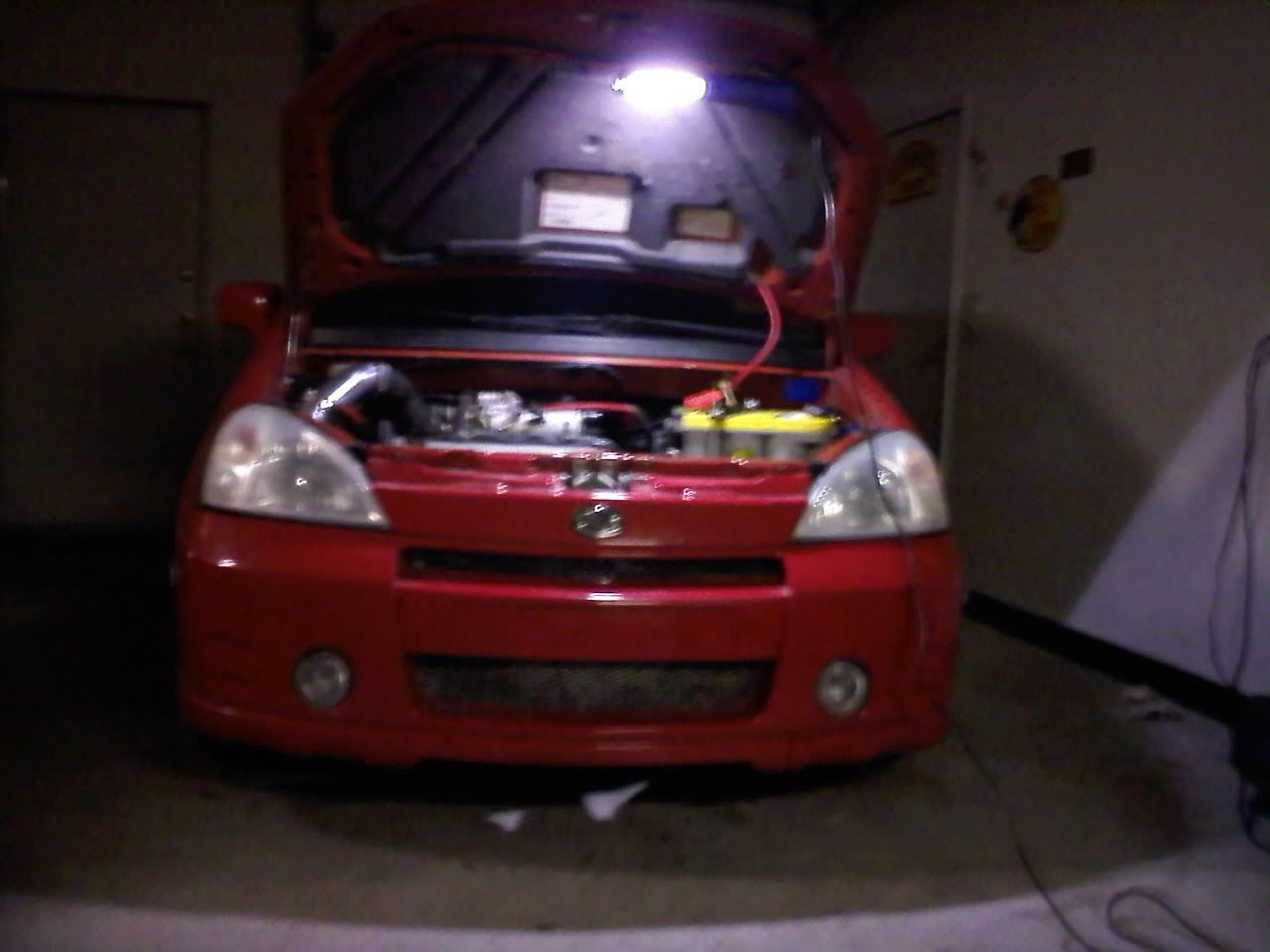 '
aerio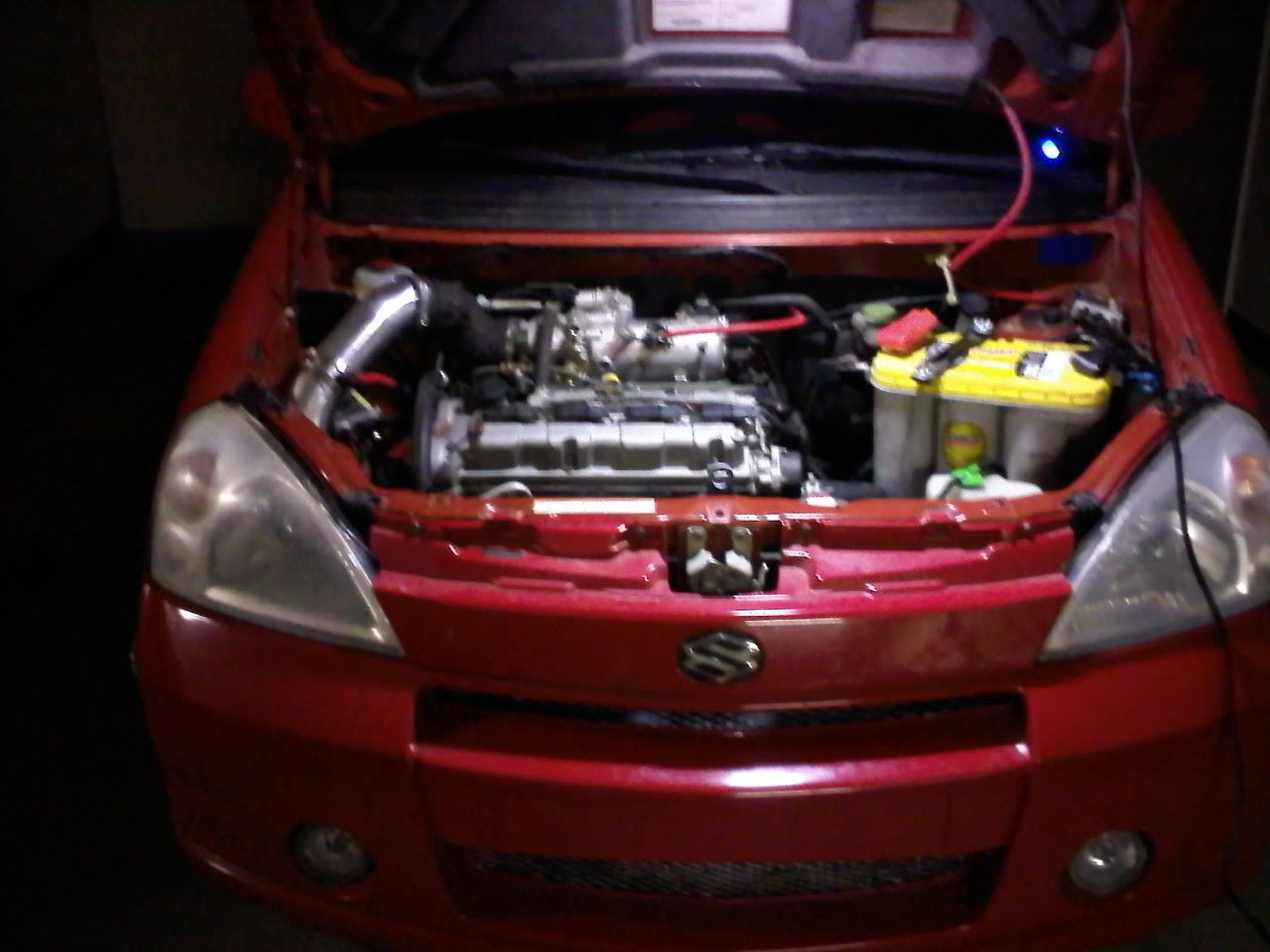 and i started it, ran, its all good. just need to pick up and install the new slave cylinder, i striped the clutch pedal line bolt.
(30$)